Two down, eight to go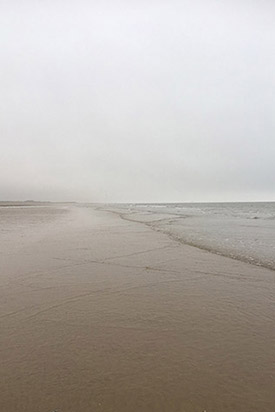 With the premature demise of Burnham Market International, what better way to cheer up than lunch with the Jacksons. Is it possible to adopt an entire family? I must look in to it. I also decided that I had 'earnt' a visit from the magic fingered Annette – what's not to love about a near-two hour massage all in the comfort of home.
Life still revolved around writing features for impending events, but I got a couple of flights in and Growler came to stay. The weather was mostly pretty grim still, though it meant that we had Holkham beach (left) almost to ourselves. Having said that, a trip to Holme beach (right)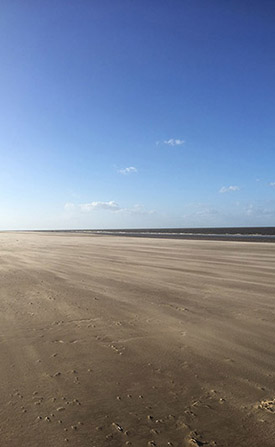 with Henry & Jenny a couple of weeks later, when spring had finally sprung, was hardly a scrum.
Belton International was the next 'big' thing on my calendar, with the added advantage of spending the two nights away with two different sets of old friends. The sun came out to play and it was a thoroughly enjoyable 3 days – although I was a little surprised when a BBC Sports Online 'camera woman' turned up to get some footage of Piggy French, and used an iPhone to do so. Call me old fashioned…
We got Oliver Townend's new website up and running, just in time for him to head to the States and win the 4* in Kentucky. Seriously classy riding on both Cooley Master Class (the winner) and MHS King Joules (who finished 8th). Two legs of the Grand Slam in the bag – and my nerves shot to pieces!
And that's about it for April… Next stop Badminton – oh and I have a lodger for the summer. No having to live in the porch for the cats when I'm away!
---
Belton International, Burnham Market, Oliver Townend, Piggy French