PR and Journalism
At Manners Media we work with experienced freelance experts in PR, marketing, journalism and copywriting. Listed below refers to our in-house CV. Feel free to drop Hilary an email or call her on 07973 745267 to discuss your requirements.
Equestrian Press Office Manager
Hilary has extensive experience managing the Press Offices at several International Horse Trials.
This involves liasing with event organisers, handling accreditation, writing relevant press releases, assisting press and broadcast media both prior to and on event, setting up press conferences,  managing media teams, assisting with social media as required, and acting as media point of contact in any 'crisis management' situation.
She is also a longstanding member of the Media teams at both Badminton and Burghley Horse Trials.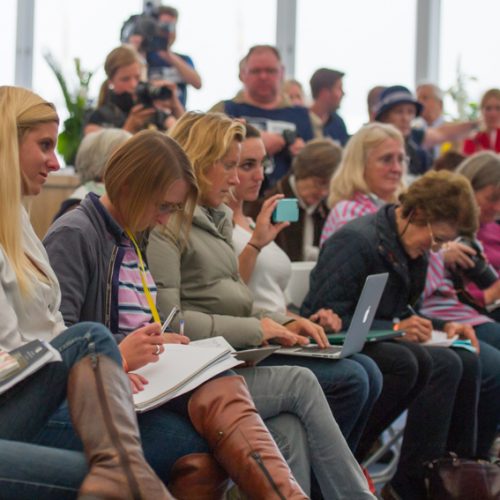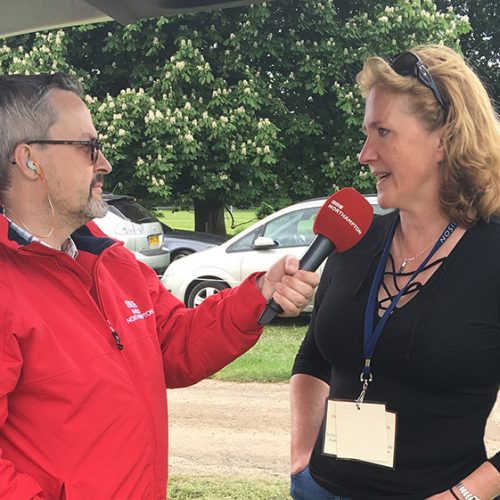 Country Show Marketing Manager
Hilary takes care of the marketing, advertising and social media for a long running Country Show in the Midlands.
She acts as Press Officer on the day, and ensures the show is well publicised in the media, both pre and post event.
PR & Sponsorship
Hilary handles the PR for several Manners Media website clients, from honey farmers to interiors specialists. She also manages sponsorship alongside PR for an elite British athlete.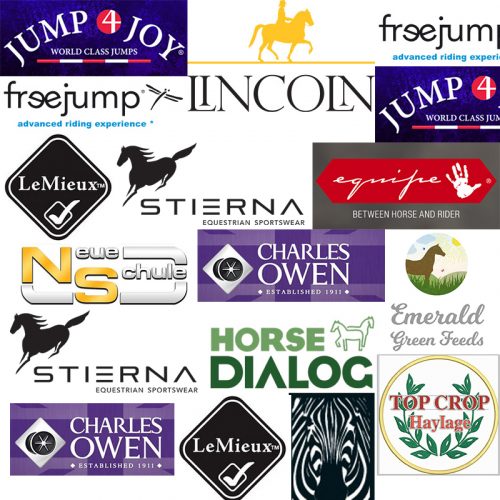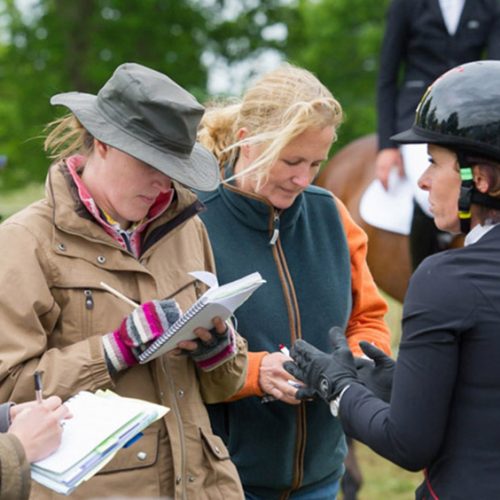 Journalism
Hilary has written for a diverse range of international, national and local media, both print and online.
She founded the internet magazine Eventing Worldwide in 2005 – the first of its kind – selling the business in 2011, and wrote the book Over To You; Britain's Eventing Legend. 
Call us today and see how we can help you.