Meet the team
A partnership 20 years in the making.
Hilary – Wordsmith
Hilary has been a freelance writer for 20 years, having taken an eclectic career path from costumier to flight instructor via working in the music industry, and goodness knows what else in between.
She handles the PR for several Manners Media website clients, manages sponsorship contracts for an elite athlete, and offers Press Office and Marketing services for Events.
As well as writing for a diverse range of media, she crafts much of the copy for client websites.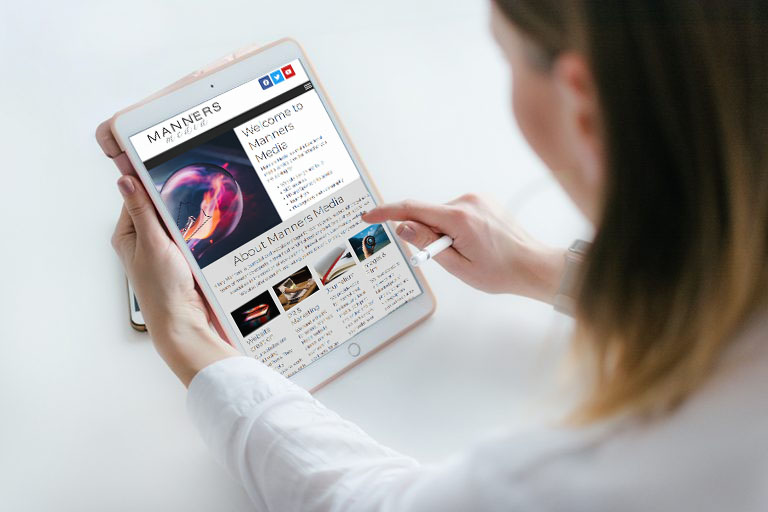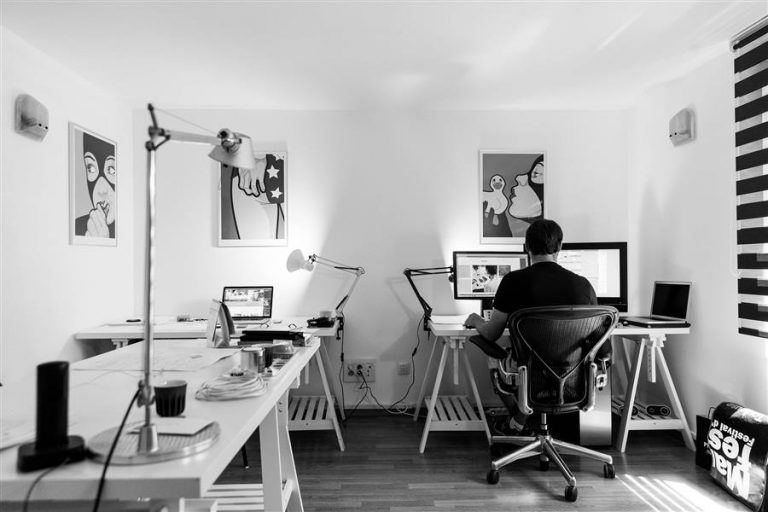 Neil – Web Master
Neil has over 30 years of experience in design, web design & marketing.
Past roles include Art Director for four fashion magazines, Digital Marketing Manager for a large corporation, Lecturer in graphic and web design and various web agency and design roles. Neil spent several years in the USA, advancing web design and programming.
He also has a comprehesive knowledge of Search Engine Optimisation, all aspects of online marketing, e-commerce and pay-per-click, as well as video and animation. If it's been digital in the past 30 years, there is a good chance Neil has worked with it or knows someone who has!
Call us today and see how we can help you.