Ros Canter, Eventing World Champion
"Manners Media created an eyecatching website for my equestrian business. Hilary takes all the stress away by keeping it regularly updated and sending me reminders when there is something that she needs me to do. This has allowed me to concentrate on the areas of my business I am good at whilst still having a website that keeps up with my competitors. Hilary also successfully handles my sponsorship matters and is efficient and approachable – I couldn't do it without her!"
www.roscantereventing.com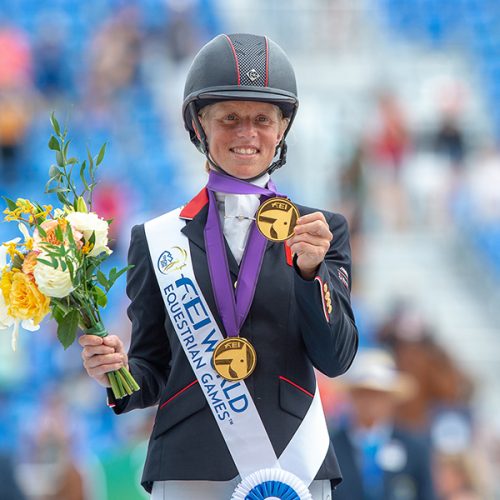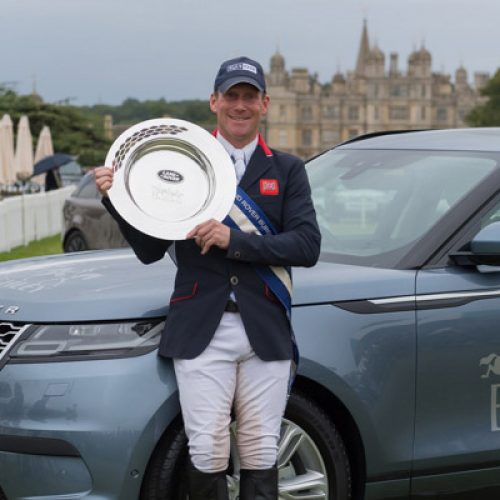 Oliver Townend, Eventing World Number 1
"The team at Manners Media are really easy to work with. They understand Eventing, are happy to do updates any day/hour of the week when something big is on, and are always on hand with good ideas for what might work on the website. Our web-stats back up how well the site works. They also help out with social media, and liase with my sponsors regarding photos for commercial work."
www.olivertownend.com
Nicky Townshend, Assistant Director

"Manners Media took over the management of Land Rover Blair Castle International Horse Trials website after we hosted the 2015 FEI European Eventing Championships. Hilary became Press Officer for the horse trials at the same time. The web team is friendly and professional, providing constructive input and prompt support when needed, while Hilary runs an efficient Media Centre team on event as well as handling all media matters throughout the year.
"On the back of the customer service we have received over the last five years, we commissioned Manners Media to built Blair Castle's first online shop last year, which is proving to be both easy to use for us and popular with our online visitors."
www.blairhorsetrials.co.uk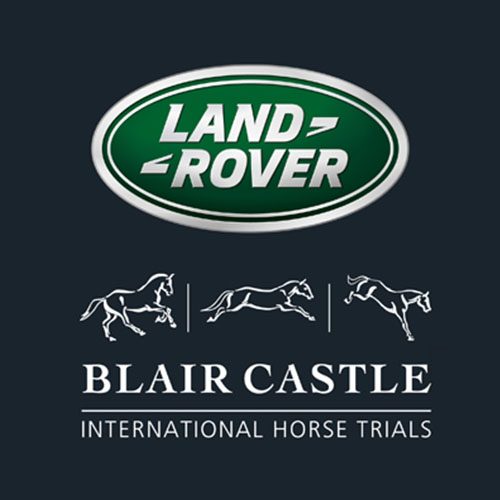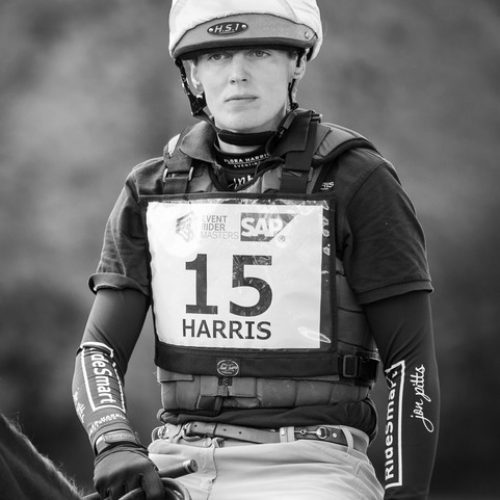 Flora Harris, 4* winning Event Rider
"Hilary and her team were incredibly helpful and professional, providing me with a bespoke website exactly as I wanted it. Nothing was too much trouble, and I am thrilled with the finished product – their ongoing support is also excellent. I've had a huge amount of positive feedback about the site and would certainly recommend them to anyone looking to build or redesign a website."
www.fheventing.com
Gail Millar, Coromandel Crewel
"We were looking for a new website to showcase our hand embroidered crewel fabrics – one which would really show off each design, both individually and when made up into fabulous curtains and upholstery. Being a technophobe, I approached the process with trepidation. However, Manners Media made it appear easy.
"The whole process was straightforward and Hilary is only ever a phone call or email away. We are delighted with the end result and can tell, from our customers' comments and increased sales, that our clients are too. We now have a website as beautiful as our crewel while Manners Media takes care of updates, leaving us to concentrate on growing the business.  We could not recommend Hilary and her team more highly."
www.coromandel.co.uk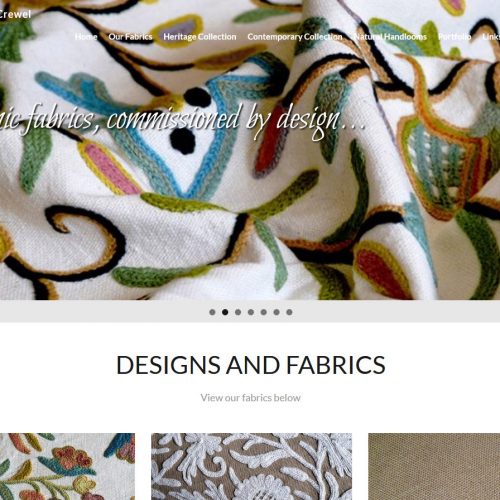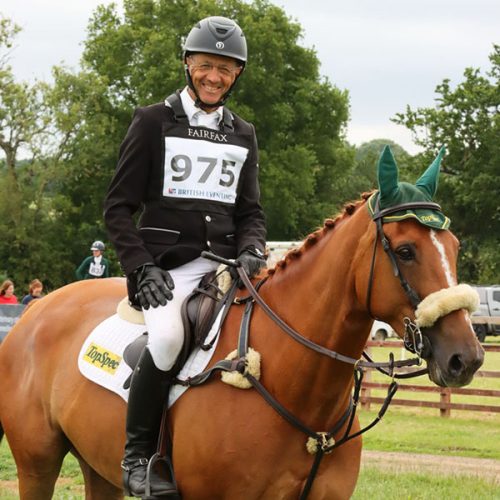 Bill Levett, 5* and Australian team Event Rider
"Manners Media has provided me with a professional, responsive and tailored service to help design, set up and maintain my website – I'm completely technology illiterate and they've made the whole thing so easy. I cannot recommend them enough."
www.billlevett.com
Caroline Moore, FBHS, BEAccCoach, British Eventing Youth Performance Coach
"I am a real technophobe and, given my teaching schedule, I'm rarely in front of a computer. To know that Manners Media is regularly updating my website with all my clinic dates, and that my clients find it easy to use means one thing less for me to worry about."
www.caroline-moore.com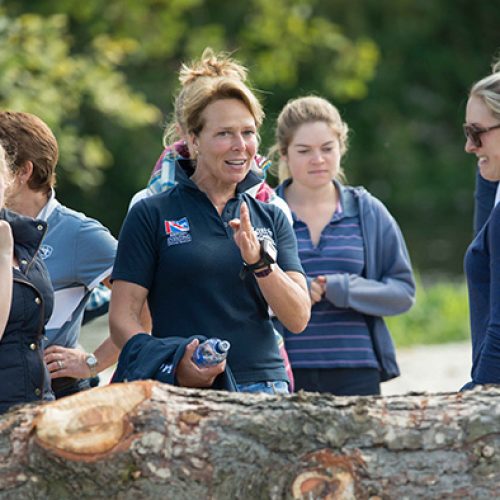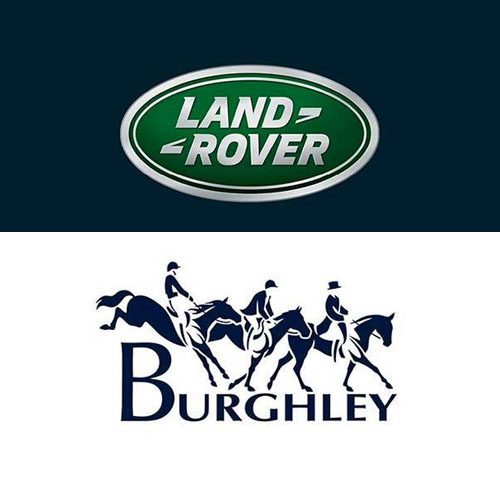 Carole Pendle, Press Officer
"Hilary is a key member of the media centre team at the annual Land Rover Burghley Horse Trials. She is the ultimate safe pair of hands, always conscientious, reliable and a pleasure to work with. She is able to turn around accurate, engaging copy when under pressure and up against tight timelines. Similarly she's always willing and able to help and support other team members when required, dealing with everything from journalist enquiries to social media technicalities."
Land Rover Burghley Horse Trials
Julian Seaman, Media Director
"Hilary was a front runner in adopting New Media into the traditional world of Equestrianism. Her pioneering website, Eventing Worldwide, set the standard for newcomers. In 2014 Hilary joined my team at the Badminton Horse Trials, quickly becoming an invaluable part of our close knit media team. At Badminton we do not presume to sit in an ivory tower, so Hilary's experience at many other Events is a really massive input. I would recommend her for any PR post in the sport."
Mitsubishi Motors Badminton Horse Trials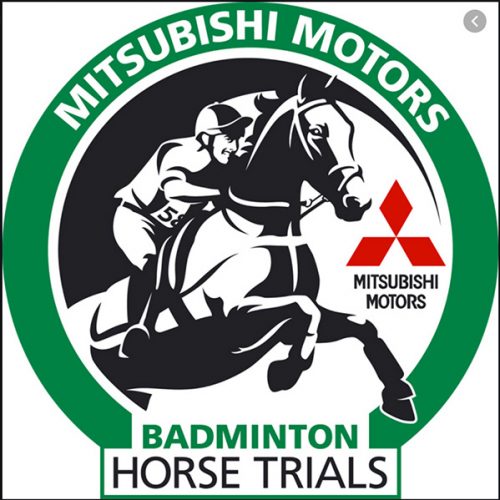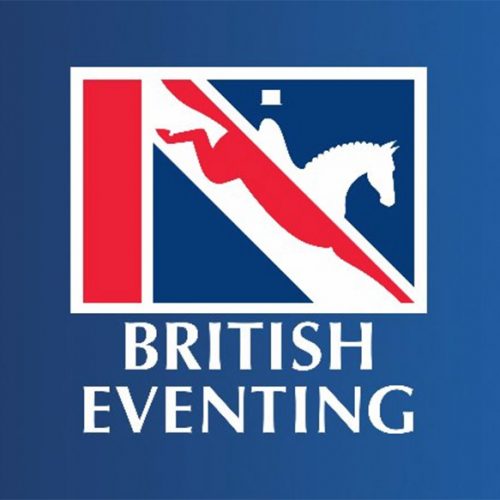 Nina Lloyd-Jones
"I have worked with Hilary for many years now on a range of communications commissions for British Eventing, the National Governing Body of the sport of Eventing. From copy-writing for our website and magazine features through to providing holiday and maternity cover for members of our Marketing team, Hilary is extremely experienced technically/online as well as being able to craft beautifully creative and engaging content."
British Eventing
Call us today and see how we can help you.