Leigh's Bees produces natural, unprocessed English honey. With the ongoing Covid-19 restrictions the company has added E-Commerce to its website.
Current Eventing World Number 1 and British team member Oliver Townend's website has a members section for premium supporters and owners to access additional content.
St Nectan's Glen is a SSSI, wedding venue and retreat, with the motto 'Love nature, love St Nectan's Glen'. It has a full E-Commerce section on its website.
Tanya's website has an online shop, newsletter sign up and blog. As well at traditional tattooing, Tanya specialises in medical treatments and dealing with scar tissue.
Ros Canter won team and individual gold at the 2018 World Equestrian Games. In 2022 she finished runner up at Badminton Horse Trials.
Greta is an international event rider and the reigning 4*L British Under 25 National Champion.
John O'Gaunt uses its website to publicise opening times and current menus. Manners Media took many of the photographs on this website. The food is fabulous!
Blair Castle International Horse Trials site has a raft of features to cater for all event stakeholders, from owners and riders to sponsors, trade stands and national federations.
Foot Podiatry is a Spanish based business, with a full English/Spanish translation option on the website, a mailing list sign-up and a booking system.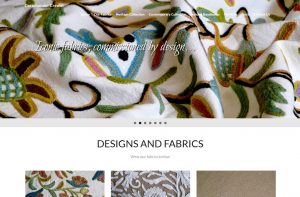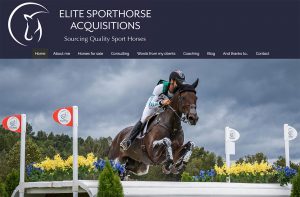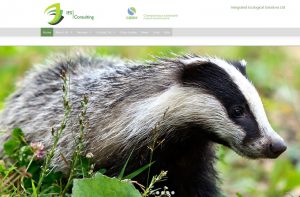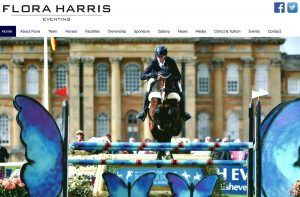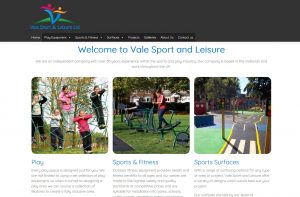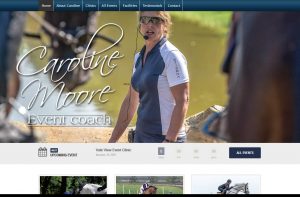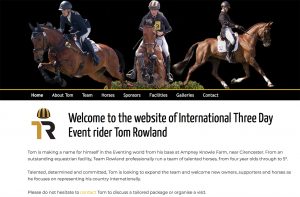 Media
Horse & Hound
British Eventing Life
BHS Magazine
Burghley Life
Lincolnshire Life
Iliffe Newspapers
An Eventful Life
If you are interested in a new website, or website refresh, call us today.

Manners Media created an eye catching website for my equestrian business, and now takes all the stress away by keeping it regularly updated, allowing me to concentrate on the areas of my business I am good at whilst still having a website that keeps up with my competitors. Manners Media also successfully handles all my sponsorship matters in an efficient and approachable way – I couldn't do it without them!
We were looking for a website to showcase our hand embroidered crewel fabrics. The whole process was straightforward, we are delighted with the end result and can tell, from our customers' comments and increased sales, that our clients are too.
The team at Manners Media are really easy to work with. They understand Eventing, are happy to do updates any day/hour of the week when something big is on, and are always on hand with good ideas for what might work on the website. Our stats back up how well the site works. They also help out with social media, and liase with my sponsors regarding photos for commercial work.
Hilary and her team were incredibly helpful and professional, providing me with a bespoke website exactly as I wanted it. Nothing was too much trouble, and I am thrilled with the finished product. I would certainly recommend Manners Media to anyone looking to build or redesign a website.
The web team are friendly and professional, providing constructive input and prompt support when needed. On the back of the customer service we have received over the last five years, we commissioned Manners Media to built Blair Castle's first online shop last year, which is proving to be both easy to use for us and popular with our online visitors.