Seriously social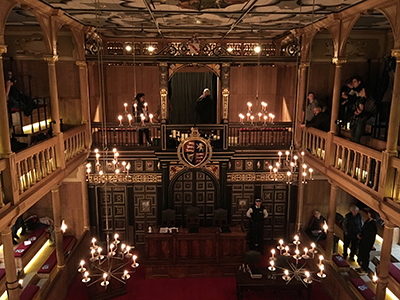 November was pretty social. It started with a lovely lunch at Soho Farmhouse, near Oxford, with Sarah Heseltine; normally our conversations are work-orientated so it was a treat to simply chat and put the world to rights.
I was en route to a weekend at the Oppermans, which was great fun. Charlotte took me round some of the nicest local villages so I could do some house-move homework, and had also organised a really fun dinner party for the Saturday night. On the Sunday I pootled off after breakfast and went exploring the Vale of Pewsey which is stunning. Now I've just got to find a house!
I spent another weekend in Kent with a different bunch of wonderful old friends, the following weekend the Jacksons all came here, and the weekend after that I went to London to see Raleigh, The Treason Trial at the Sam Wanamaker theatre – after another scrumptious supper at The Swan (definitely my favourite restaurant in London).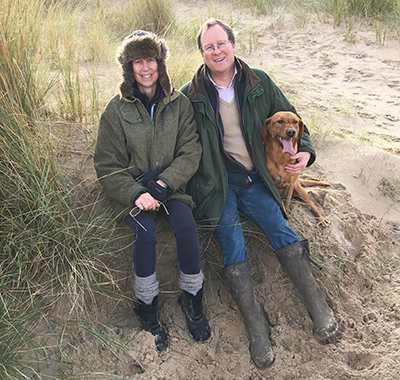 DAME, the amazing little plane I've had the keys to for the last six years, has been snapped up by a new owner – end of an era. It was very sad to see her fly off into the sunset.
Work-wise I spent a few hours brushing up on my social media skills thanks to the uber-talented Christina from Black Type. Sara and I met up with my accountant to discuss our new business venture, and the sponsor meetings at Ros Canter's went really well. Astonishingly I also managed to get totally up to date with the press cuttings sections on all my client websites – a miracle!
The month was wrapped up by Simon & Louise coming to stay – which meant long, long beach walks and rather too much food. All in all a good month.